As the world's most popular alcoholic drink, we believe that beer should be accessible for everyone. #Veganuary is an annual campaign to promote awareness for vegetarian and vegan diets, diets that represent millions of British drinkers. With this, we are proud to showcase our range of vegan friendly brews…
RAVEN KING is a powerful IPA with waves of tropical fruits from Citra and Mosaic, dry-hopped for extra aroma. Brewed using wheat for a full-bodied finish, this is our flagship keg IPA.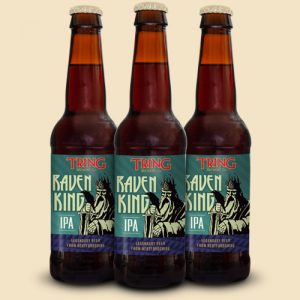 LUNARDI'S OATMEAL PALE enjoys a generous dose of oats with a creamy, pillowy texture. This session-strength Pale Ale features aromas of stone-fruit and mango.
SHONKS is our seasonal kölsch with Specialty malts from Bamberg, Germany. Refreshing yet complex, Shonks is the perfect accompaniment to food served fresh from the firepit!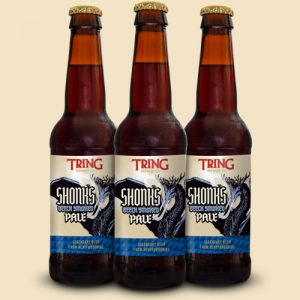 A beer for everyone – there's something we can all raise a glass to!